In development stage
The company is in process of its first resort Island development with the plan of complete the development by mid-2017 and start operation beginning of second half of 2017 with totally new concept and well known international brand with maximum number of unique facilities from the resort island in the Maldives.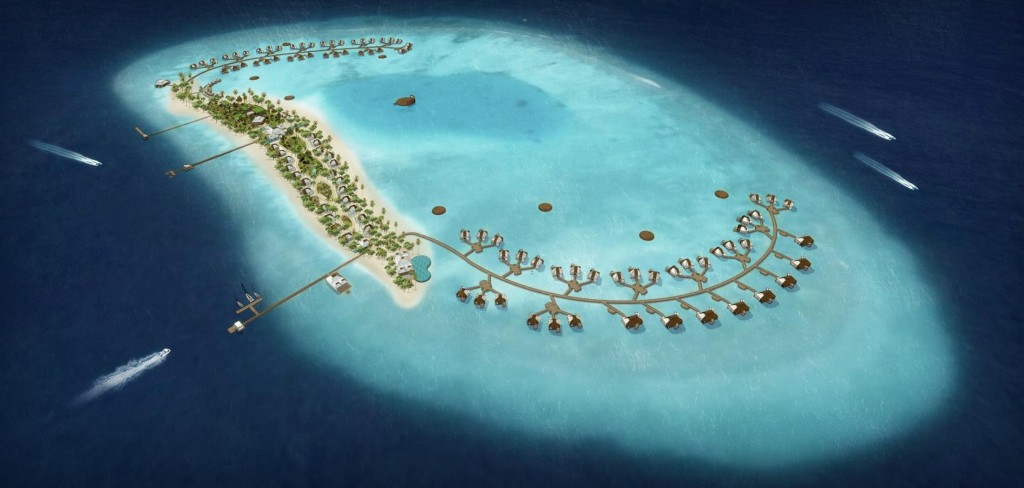 Well Land Investment Pvt Ltd was established in 2014 by two partners after many years of experience in the field of high end tourism industry.
This is a dynamic and forward-looking organization with highly capable professionals in the world of tourism. The company is the leading by the highly qualified, experience and competent people in the industry mostly attending the high profile clients want to make everything possible for their holidays in the beautiful country of the Maldives, also providing services for the cruise ships & yachts visiting the country and yacht chartering with own fleet of yachts operating in the Maldives.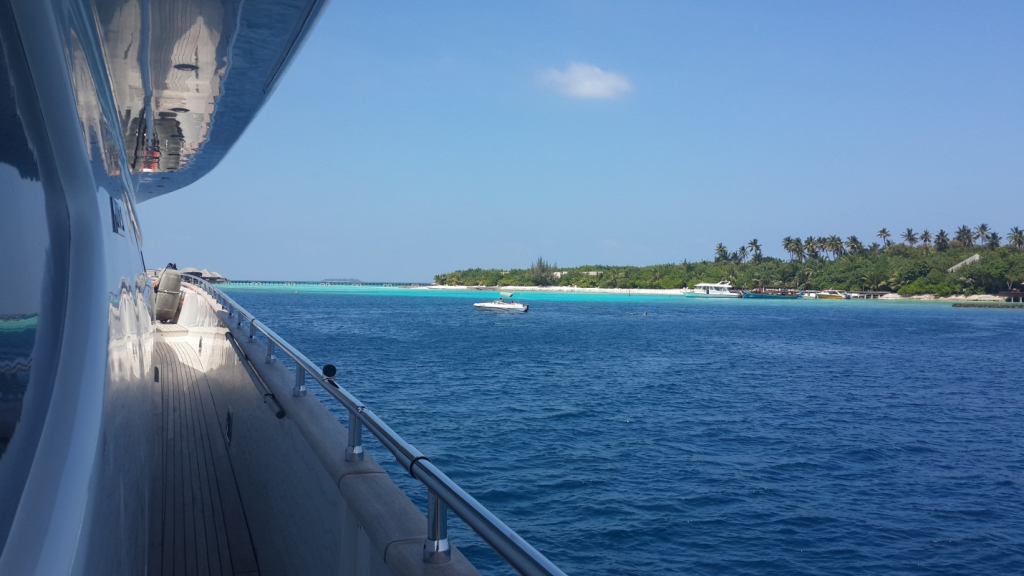 Our team of employees have vast array of knowledge and experience to provide best services and logistic requirements to the expectation of cruise ships & yachts in varying capacities. Services we provide in the tourism industry are not limited to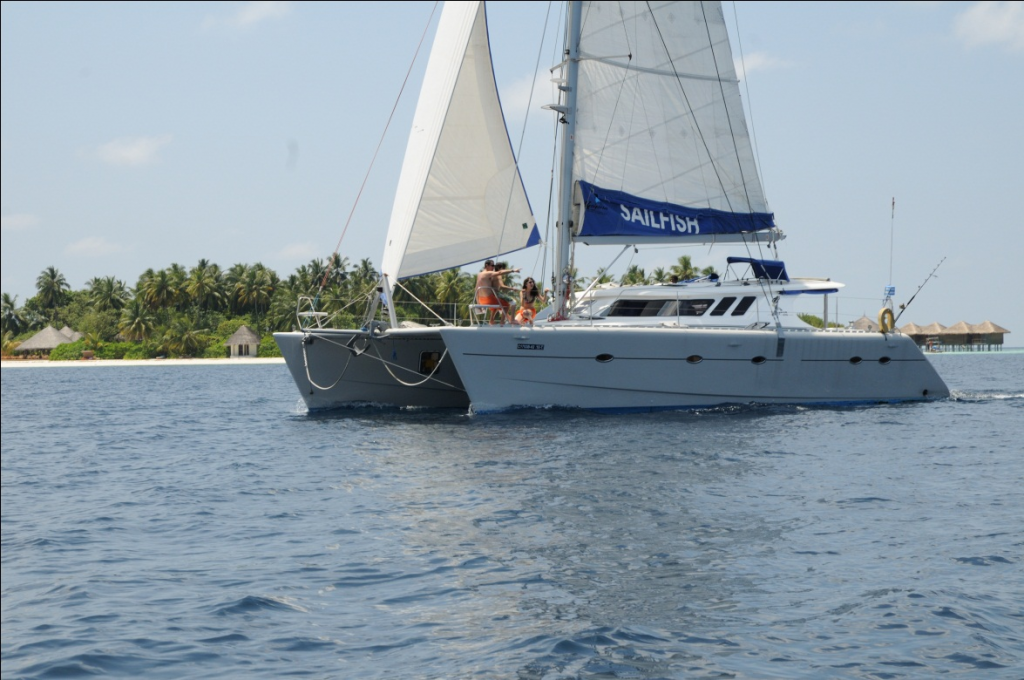 Shore Excursions which include site seeing, beach tours, resort tours, sightseeing, big-game fishing, resort island tours, diving tours, and local village tours.
Charter Yachts
Resort Islands & Hotel operations